From the pages of iconic novels such as Edward Abbey's Desert Solitaire to the silver screen scenes of classics like High Noon, there has long been a highly romanticized notion of the American West. At least that's what initially drew hotelier Christoph Henkel all the way from Germany to Dunton, Colorado – which at the time was still a remote ghost town – for his first ever hospitality project.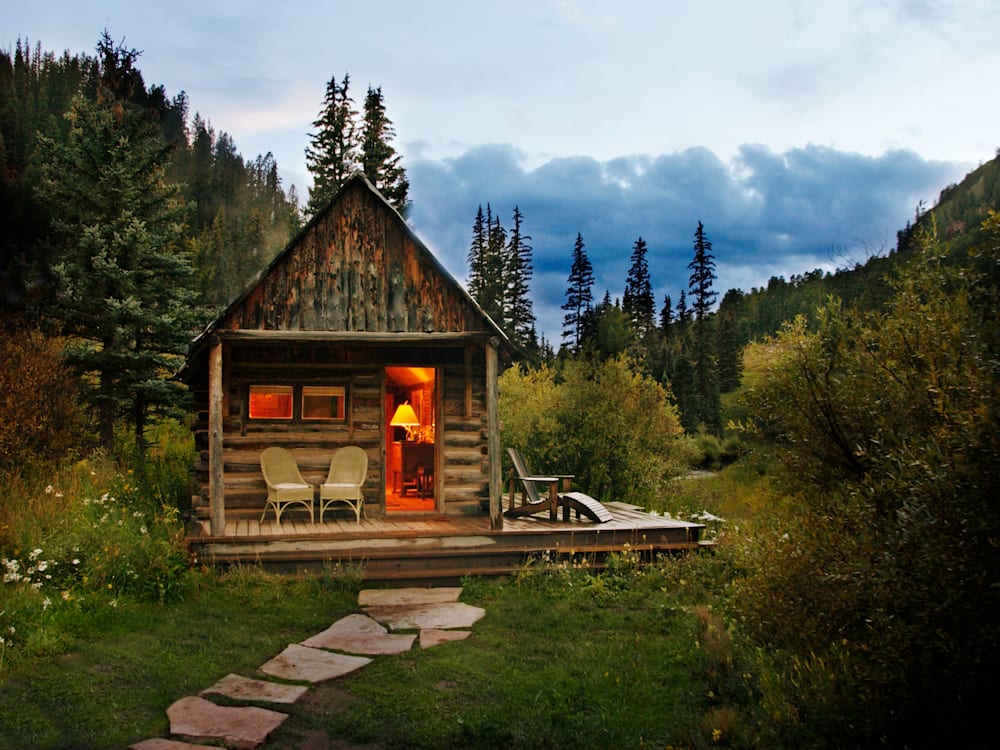 Today at his dream-turned-reality, Dunton Hot Springs, that fairytale charm remains alive and well. From its saloon that first served as a haunt for numerous legendary figures (you can still find Butch Cassidy's name engraved on the bar), to its cosy library cabin with its always roaring fireplace and perpetually full whiskey bottle, it's easy to forget which era you're in.
But realistically it's all about the outdoors here. Look around and you'll be entranced by a lush wall of aspen trees framing a spectacular sweep of mountain peaks. At night, a crisp sky of stars is followed by a faint outline of the Milky Way if you're lucky. Drive an hour south-west and the cold softens as the green fades into curious hues of orange and brown to reveal a desert-like terrain. Drive an hour east to Telluride, and you'll find some of the best skiing in America, with numerous hidden (and idyllic) hiking trails along the way.
I poked around Dunton Hot Springs and spoke to the staff, some friends, and the hotelier himself about places you won't want to miss in this magical area.
EAT, DRINK AND SHOP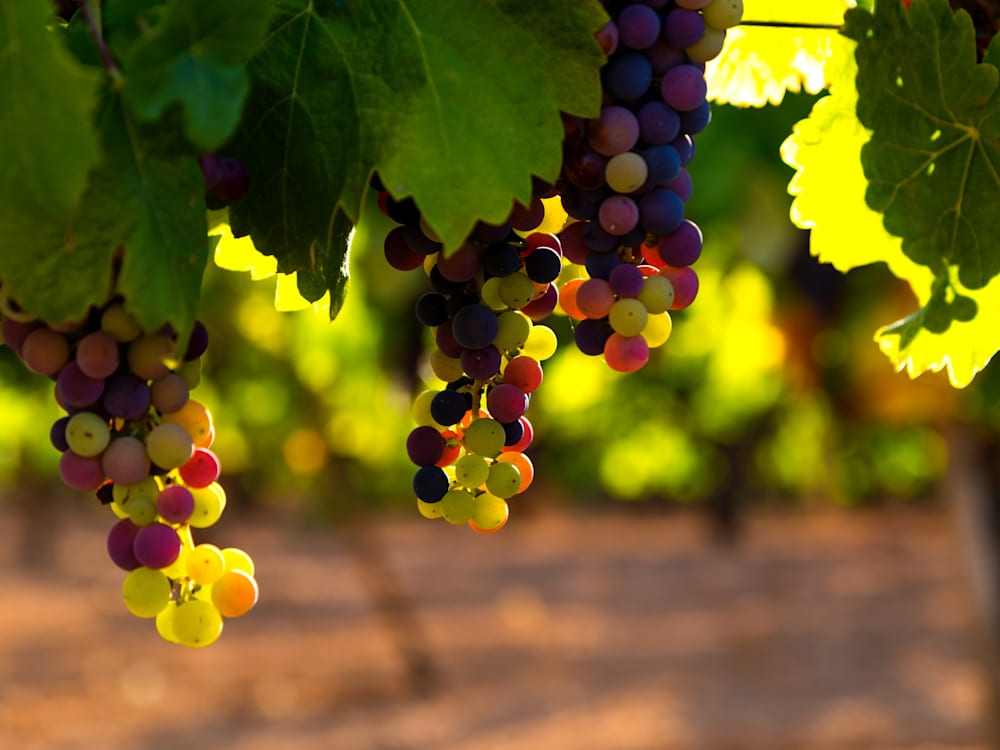 An across-the-board must-see is Sutcliffe Vineyards, about an hour from Dunton by Cortez. It belongs to John Sutcliffe, a retired Welsh restaurateur who has poured his love of fine wines into his own brand. And because Cortez is at a far lower elevation, they operate year-round. Come for the beautiful setting on the foot of Battlerock peak. Stay for the wine-tasting and charcuterie, which involves visits from a seemingly endless array of precious property dogs, and being charmed by John himself for hours on end.
While in Cortez, visit Notah Dineh Trading Company, a large-fronted store with an endless selection of stunning silver and gem-studded jewellery crafted by the Navajo, Zuni, and Hopi tribes. If you need to grab a coffee, make sure it's at the Silver Bean, a retro airstream trailer complete with sun umbrellas outside, all in the middle of a parking lot – it's straight out of a Tarantino film.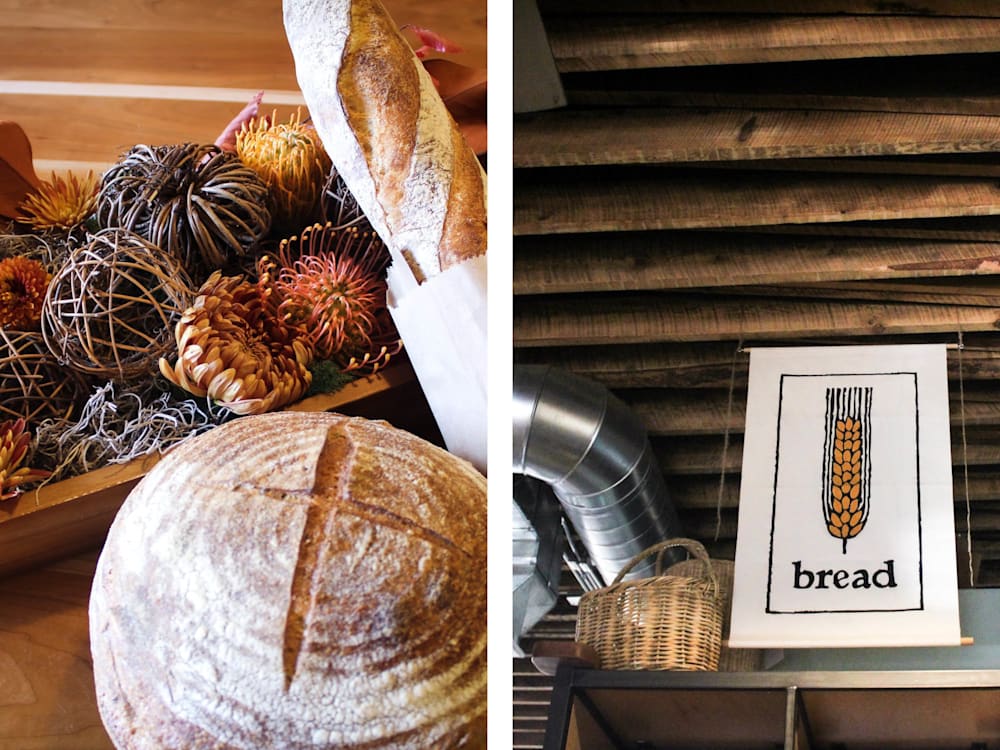 From Cortez, it's a quick drive to Durango. On the way, visit Nate's Custom Hats and Absolute Bakery in Mancos. In Durango, Telluride resident, screenplay writer (and my companion at the Dunton breakfast table) Jeff Price recommends a visit to Ska Brewery. Afterward, make a timely stop at Bread Durango, which, according to Jeff, will be 'the best bread you'll ever have in your life.' Need I say more?
In Telluride, Christoph suggests a visit to 221 South Oak, a swanky sit-down dinner spot across the street from his hotel, Dunton Town House (if you're looking for a place to stay, this bed and breakfast has all the charm of Dunton Hot Springs and is steps away from the ski lift). For a more casual dinner option, south-west Mexican restaurant La Cocina De Luz won't disappoint – especially not after a day on the slopes.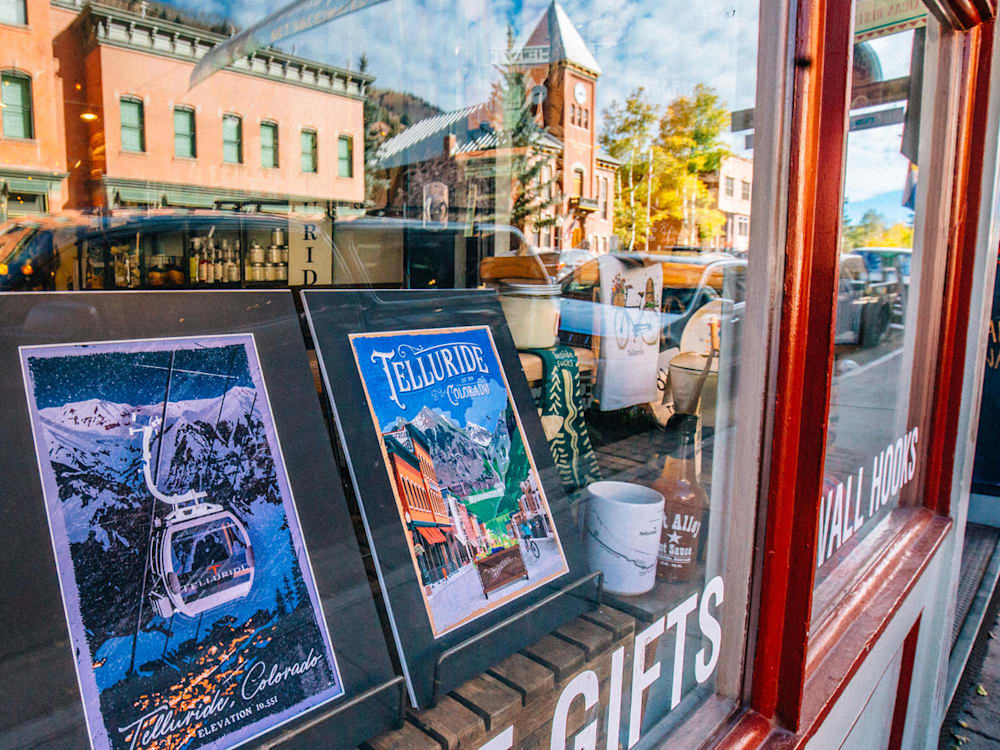 Telluride's most recent addition? Kazahana Sushi which, according to residents and Dunton's managers Ed and Christina Rossi, is perhaps now the top table in town. They also suggest Between the Covers bookshop for reading and coffee, Crossbow Leather for custom leather goods, and Hook for home decor and gifts. And if you're willing to venture out of town for dinner, the unassuming Fireweed Café and Mercantile in Rico is apparently all the rage right now.
A few honorable mentions: if you find yourself passing by Delores, the Delores Food Market has an excellent selection of homemade pies and confections. For design heads like me, venture past state lines to Cow Canyon Trading Post in Bluff, Utah, for its one-of-a-kind selection of ceramics, woven tapestries, baskets, and furnishings (many made by local indigenous tribes members). Tucked between sandstone cliffs and the San Juan river, Bluff itself is worth seeing too – to quote Christoph it's the type of place where you'll want to get lost on all the little side roads.
EXPLORE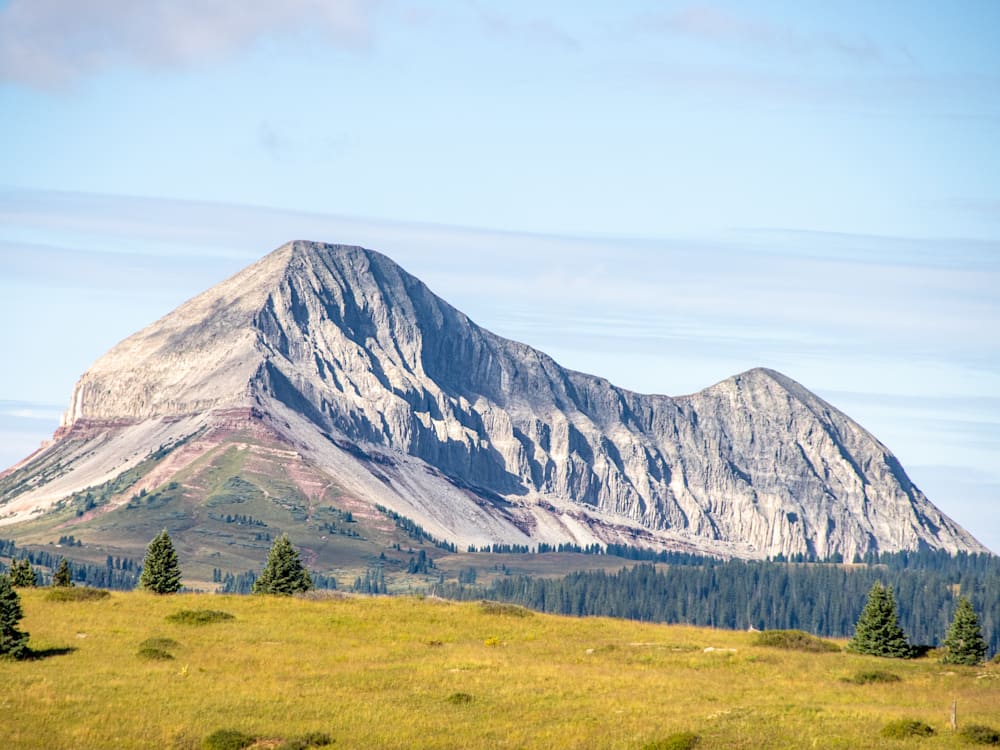 For those wanting to explore the surrounding natural marvels, a trip from Telluride to Kilpacker Basin is less than an hour and well worthwhile. Follow the Kilpacker trail to Navajo lake, a stunning natural reserve flanked by old mining relics.
If you're looking for something completely off the radar (and are up for a terraneous hike): head to the Weminuche Wilderness in Mineral, Colorado. 'It's one of those amazing, untouched parts of the world,' Christoph says, 'this is what the west used to look like before we all showed up.' It's full of elk, moose, and wild cats. You can't take a car around, and it has better protection than most national parks.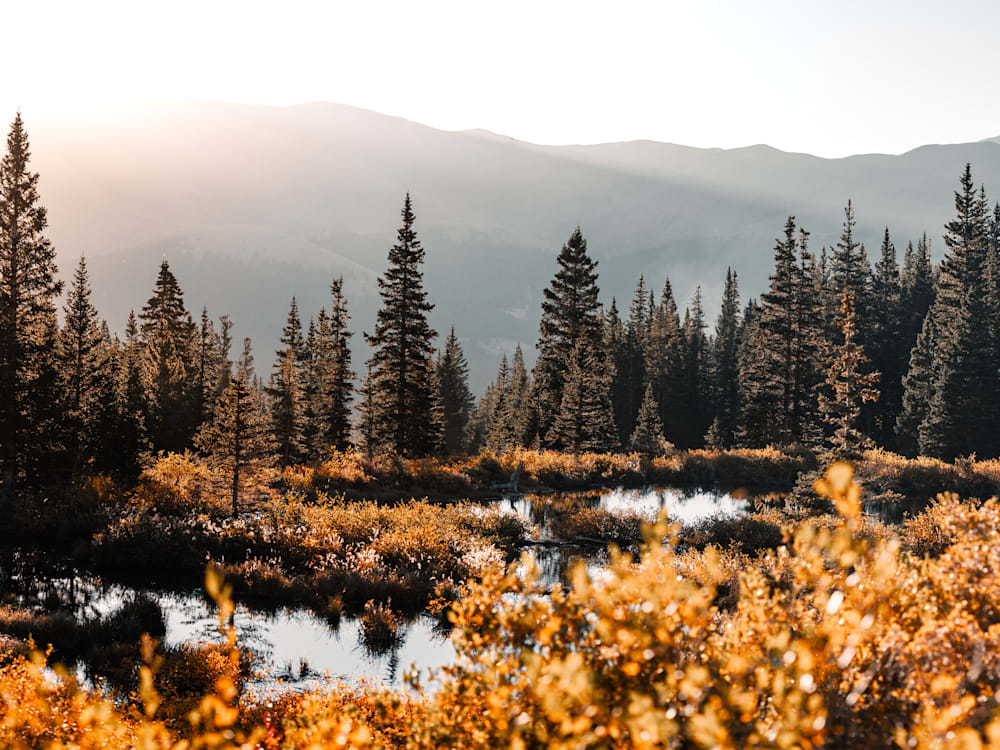 While in Telluride, take a nice day hike along the Blue Lakes Trail, a vibrant scenic glacial basin within the Mount Sneffels wilderness area. The drive to the trailhead itself is a marvel. For the warmer months, Telluride's only via ferrata is a draw for those adrenaline-seeking adventurers who can scale the land via harness, reaching a suspension of 500 feet at one point.
So whether you're looking for Wild-West-era action activities, some soothing serenity in nature, or to uncover some new local hidden haunt, this neck of the woods has something for everyone. But if there's one thing that the Dunton owner advises, it's 'to go get in a car and do it all yourself'.
See our complete collection of Colorado hotels