From gilded, romantic houses placing pastel-hued cakes front and centre, to low-key institutions perfect for a morning cup and the daily papers, the coffee houses of Vienna are institutions – known for their covetable confections, antique furnishings, and matchless brews.
Bookmark this sextet of coffeehouses in the Austrian capital, and waltz in for a chinwag, a coffee, and a wedge of ganache-smothered cake when you're next in town.
DEMEL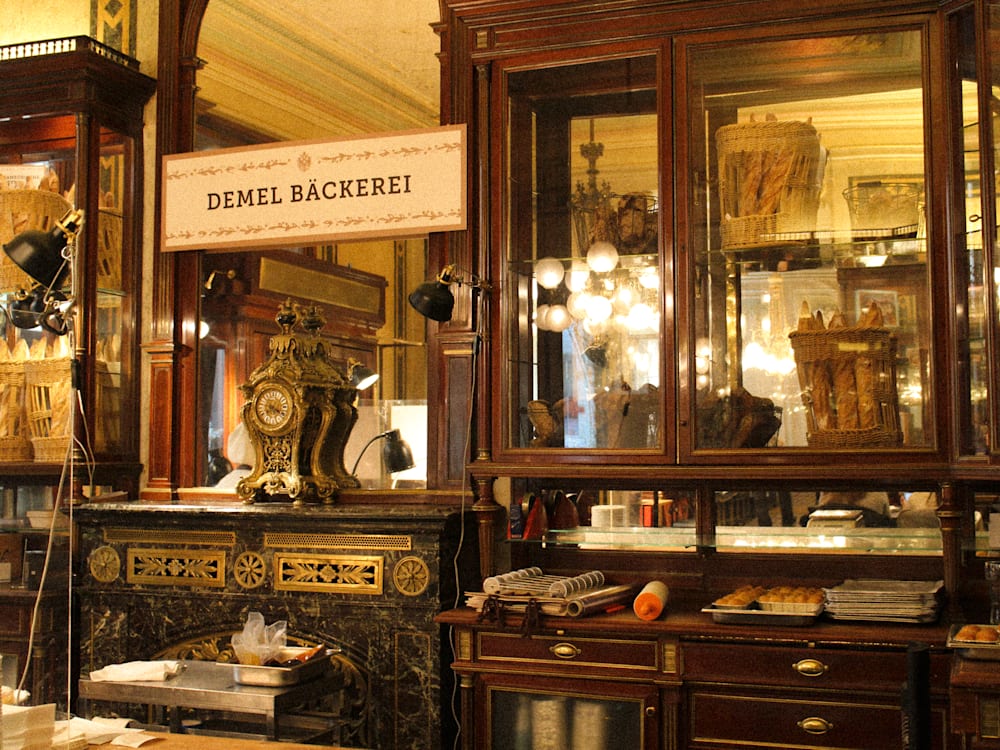 The jewel in Vienna's crown, with the Hofburg Palace in spotting distance, Demel is a sugary delight. Located on the Kohlmarkt, the café opened in 1786 and its rococo interiors can still prompt jaws to drop.
Its alluring windows hint at the fairytale finds beyond – desserts range from comforting apple strudel to demel torte, a chocolate and nougat creation. Opt for a window nook to fully appreciate your ornate surrounds (all mirrors and gilding) ordering a round of Anna Demel coffees – a blend of house coffee with orange liqueur topped with whipped cream – for the table. As you exit, pick up a double-layered Hasenbonbonniere chocolate box to take home.
CAFÉ PRÜCKEL
Signposted by a white, neon tube sign, Café Prückel has a decidedly retro feel. Inside, wood panelling and upholstered Fifties-style chairs and sofas abound, a glimmering, circular chandelier serves as the room's statement piece, and piping-hot coffees are served to white-topped tables on dinky silver trays.
The front space of the café is all potted plants and pastel tones, a scene countered by the rear wing's more ornate styling. Less ritzy than some other coffeehouses, with hints of Wes Anderson whimsy, its proximity to Stadtpark makes it a great pit-stop after a leafy ramble.
CAFÉ SACHER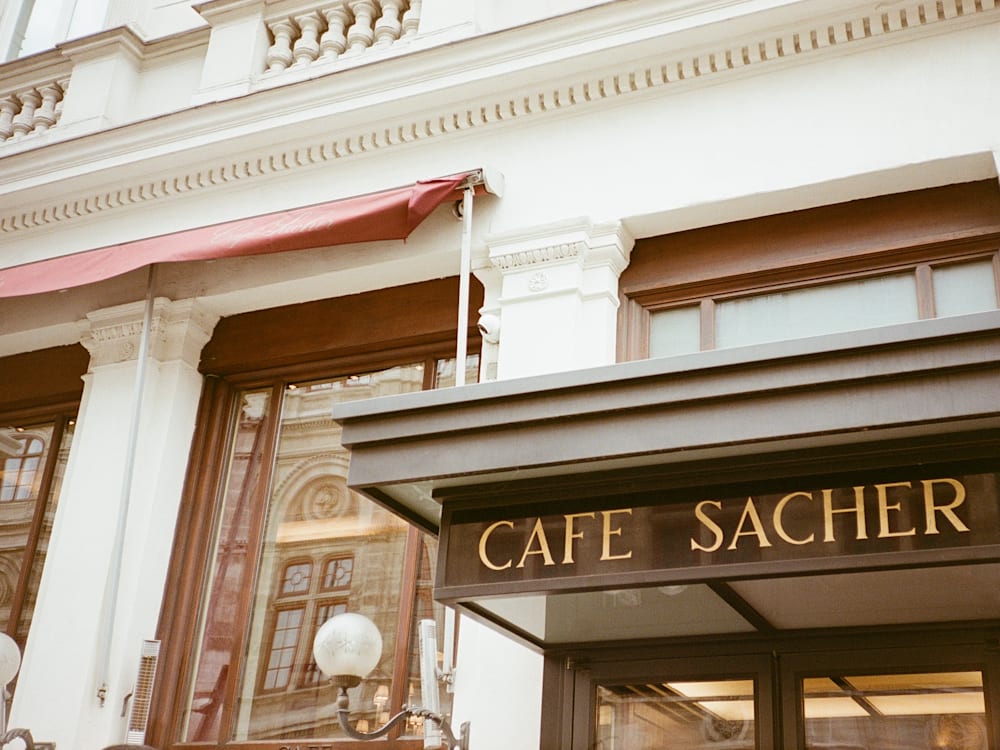 Synonymous with Vienna, thanks in part to its popular apricot-laden torte, Café Sacher is something of an institution. Queues can be lengthy, but it's worth persisting.
Once inside, perch on a monogrammed banquette, engulfed by swathes of ruby red and cherry-toned fabric, piano music delicately tinkling in the background. Facing the Opera House, beyond the café's sweeter selects the menu also offers a range of traditional Viennese dishes (ideal if you're stopping by for a pre-performance bite).
MOTTO BROT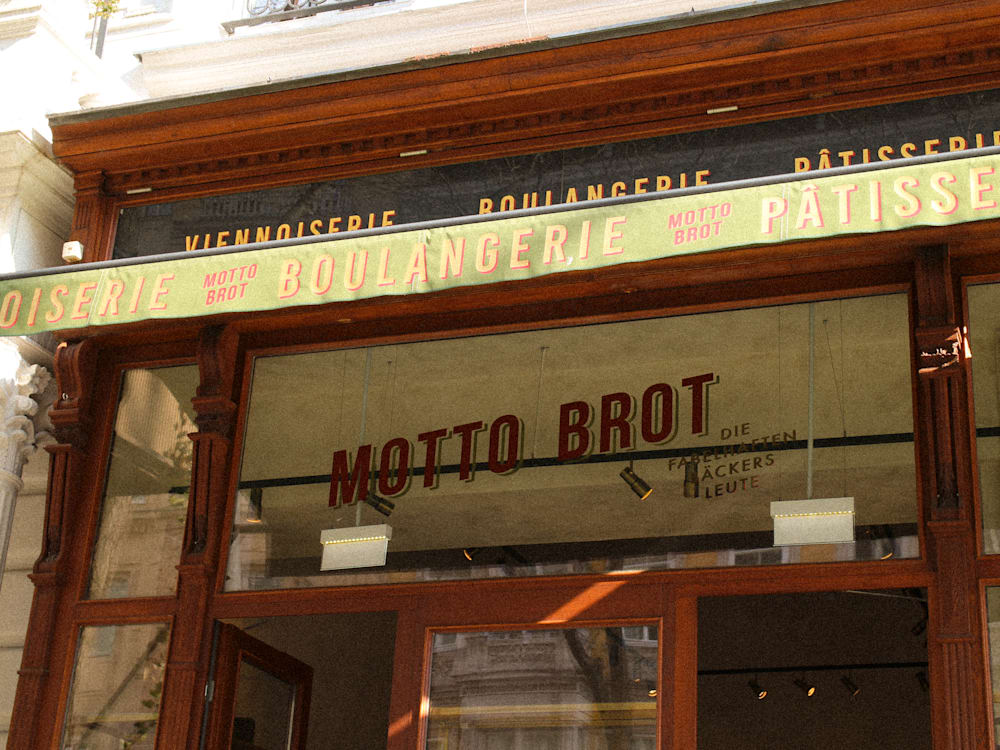 Hotel Motto's confectionary-esque colour scheme is complimented by its onsite bakery, Motto Brot's sweet offerings. Inside, its wood-panelled shelves cradle freshly baked pastries (flaked with almonds and doused in powdered sugar), hearty loaves of sourdough, and more.
Whether you're taking a coffee and a croissant back to your hotel room or grabbing a fragrant espresso and a caramel eclair to enjoy in the Volksgarten, this is a spot worth a pin-drop on your map.
CAFÉ TIROLERHOF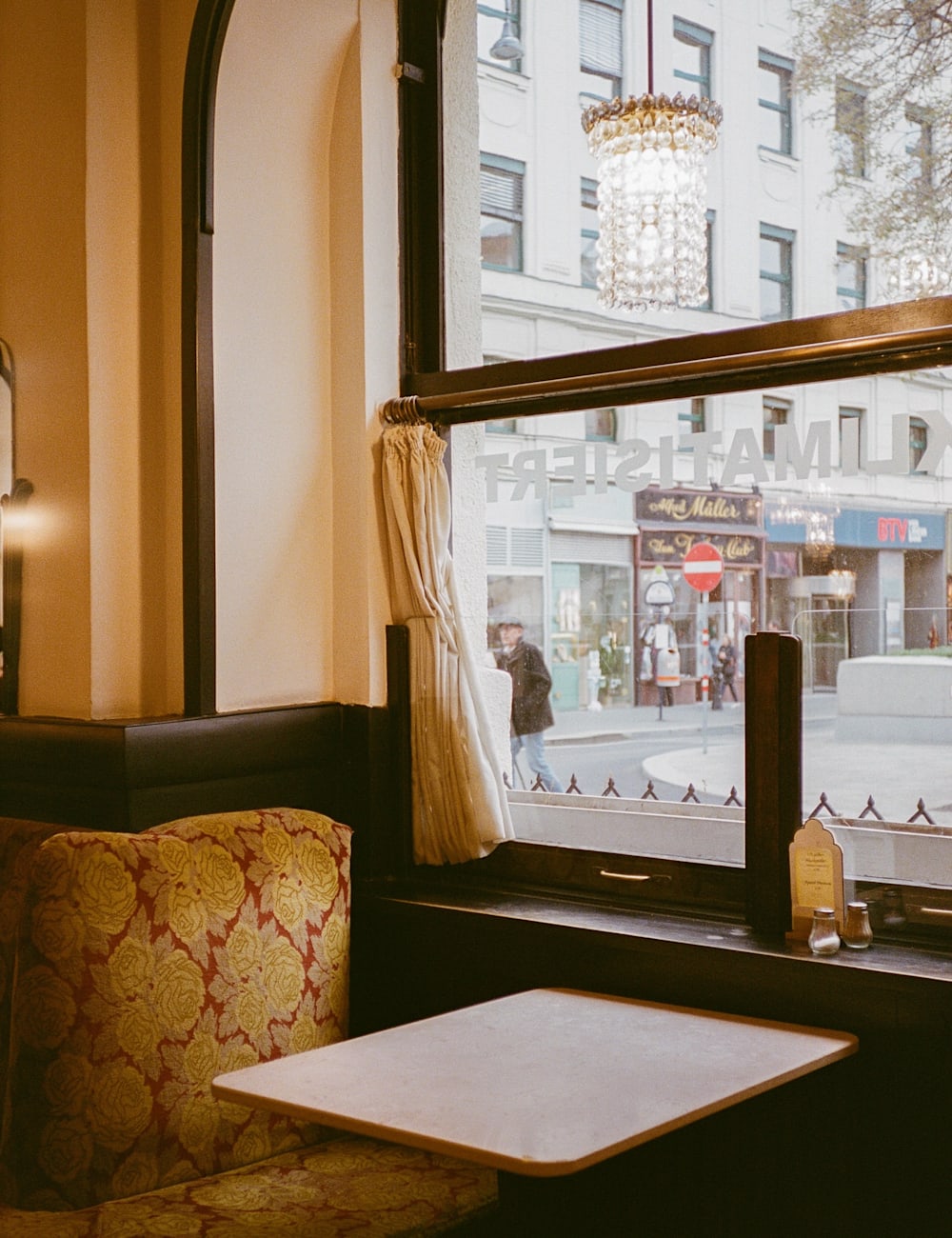 Tuxedo'd waiters set the tone at Café Tirolerhof, a charmingly old-school establishment sporting art deco stylings, black bistro chairs, and rich, jacquard fabric covered booths.
The atmosphere is cosy and welcoming, bustling with locals from 7am open to 10pm close (Monday to Saturday, and reduced hours on Sunday), with chatter paused only by mouthfuls of apple strudel and Kaiserschmarrn.
SALON AURELIE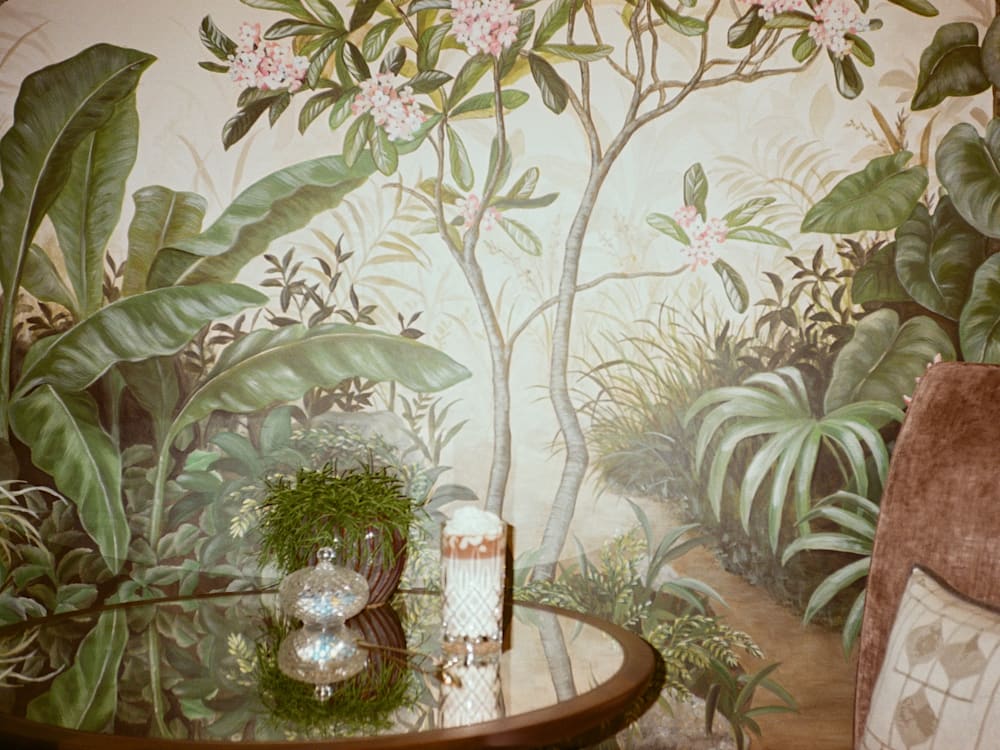 At Salon Aurelie, located at the imposing Rosewood Vienna on Petersplatz, tables are available on a walk-in basis. Impromptu drop-ins are possible from 11am-6pm, with the salon's foliage-clad surrounds providing a cosy spot in the capital for lazy, decadent afternoon teas and coffees.
Local artist Marie Hartig's hand-painted botanical murals, inspired by Vienna's Palmenhaus, provides much conversation, champagne is served from a trolley, and there's a seemingly infinite supply of Viennese pastries.
Thirsty for more? Explore our complete collection of Vienna hotels
---
Gilly Hopper is the founder of Thesp, a social club dedicated to theatre, and a freelance journalist for the likes of Condé Nast Traveller, Vanity Fair, Suitcase and more. She is also a keen traveller and arts enthusiast.
Photography by Holly Saxton